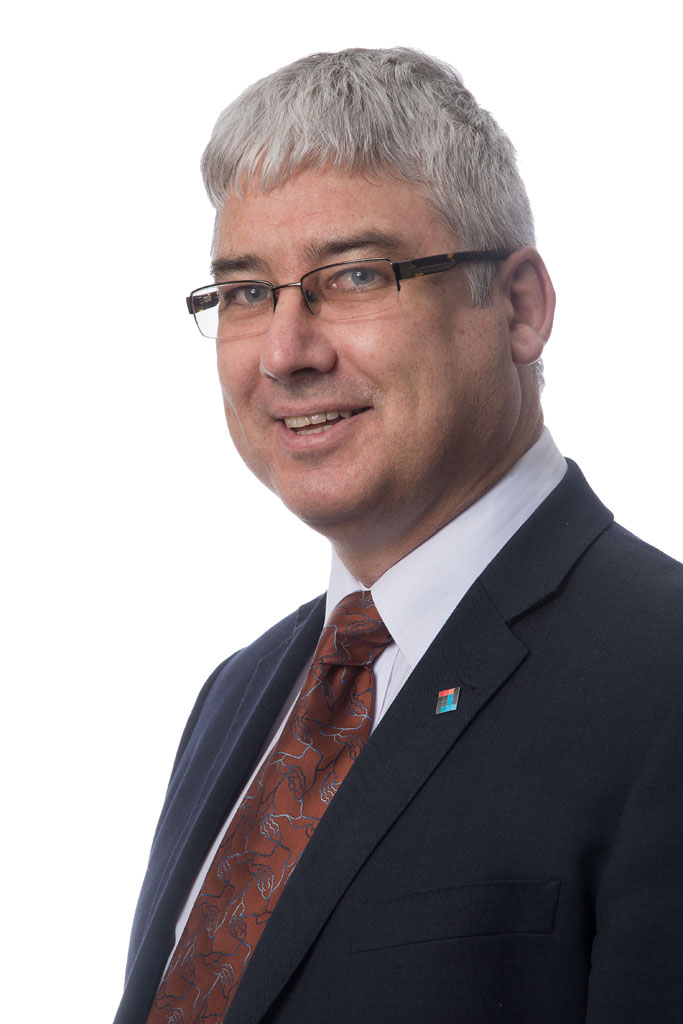 Director / Principal Consultant
Murray has over 35 years of in-depth IT and business experience. He has hands-on experience in many areas of business and IT to senior management level, and he has a passion for IT enablement of business strategies and achieving results.
Industry-wise, Murray has extensive experience in the corporate, banking and finance, government secondary and tertiary education sectors. His years in consulting and sales has exposed him to a significant number of other industries.
Murray facilitates courses in IT/Digital Governance and a range of topics of interest to CIOs, CEOs and Board members.
Murray's expertise includes:
Virtual CIO/CDO for a number of Organisations
IT Governance advice and training for Boards, CEO's and CIO's
IT Governance Health Checks
Business requirements definition
Tender preparation, evaluation, and selection
Strategic information systems planning
Programme management including for the setup of new organisation's ICT/IKM
Project management
Information technology management
IT and IT Governance reviews
IT education consulting, accreditation and monitoring
Training of CIO's and Boards
Change management
Business Case Development
IT Contracts and Negotiation
Mentoring staff
Transition management
Advice on IT staff recruitment and interviewing
Website development, project management and reviews
IT Training in management, CIO skills, and articles on topical IT topics.
QUALIFICATIONS & MEMBERSHIPS
Master of Business Studies, Information Systems with Distinction, Massey University
Post Graduate Diploma in Business and Administration, Massey University
Management Diploma, NZ Institute of Management
Diploma for Graduates (Pastoral Studies), Otago University
Certified Management Consultant (CMC)
Accreditation Visit Manager, ITPNZ Seoul Accord Degree Accreditations
Accreditations Board Member, ITPNZ
Seoul Accord Delegate, ITPNZ
Member of Internet NZ
Certified Gateway Reviewer
Better Business Cases® (BBC) Approved Trainer
NZQA Bachelor of Digital Technologies Monitor, MIT
NZQA Bachelor of IT Monitor, WINTEC
NZQA Bachelor of IT Monitor, The Open Polytechnic of NZ
ITPNZ President's Award for Contribution to the IT Profession
Murray is also a Board member or Trustee of a number of Organisations and Charities.
Telephone: 04 931 9325 International: +64 4 931 9325 Mobile Phone: +64 (0) 21 918 147
Email: murray@maxsys.co.nz Follow me on Twitter: http://www.twitter.com/MurrayWills