Optimise Your Business Today!
We are your trusted strategic information systems and technology advisers. We offer impartial advice to Government, Private Sector and Not for Profit entities.
Many clients use us as their adviser on an ongoing basis. Whether you are large or small we are happy to advise you, or manage your project or programme of work. Join the others who are benefiting from our experience.
Virtual CIO/CDO
We act as Virtual CIO's for a number of organisations that don't need a CIO full time but do need the expertise.
Digital/IT Governance
Talk to us regarding IT/Digital Governance health checks, training or advice for your Board, CEO or CIO.
Training / Mentoring
We run an number of regular training courses aimed at Directors, Senior Management, CIO's and ICT Staff.
OK so what don't we do?
We don't sell or implement hardware or software. Ask yourself is your current adviser doing this, if so how independent are they?
Our Expertise
Virtual CIO/CDO Services
We pioneered the Virtual Chief Information Officer / Virtual Chief Digital Officer (CIO/CDO) concept in New Zealand, and we have been offering these services since around 2009. During this time we have worked with many organisations in this capacity as their trusted advisers. Maxsys does not sell hardware or software, so we provide the independence that you need.
You can see a list of some of these clients on our clients page.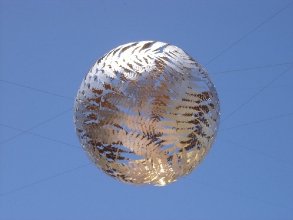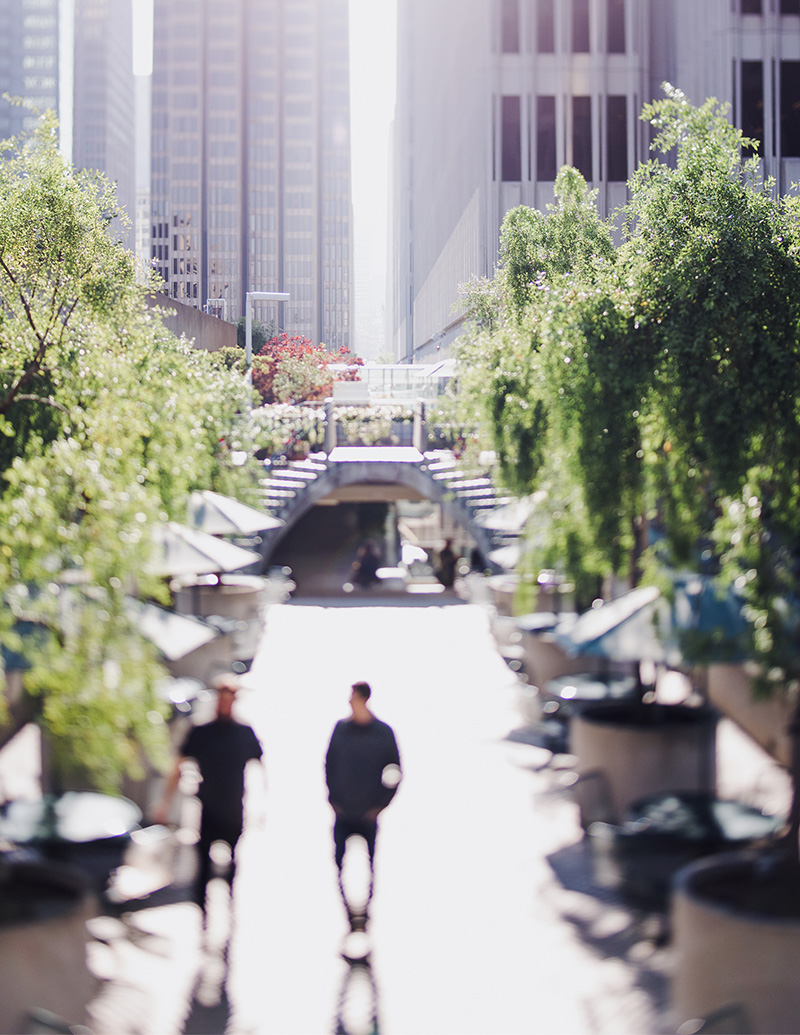 What is your current state?
Get a Digital / ICT Health Check
We work with you to define the brief for a Digital health check. This could include reviews of:
Digital Governance
IT Assessments and IT Operating Models
Policies and Procedures in place
Project Management and reporting
Business Case development
ICT procurement
Whether your current IT meets your needs
Your ICT/IM Structure
Charge Forward
Digital / ICT Roadmaps
A roadmap starts with us understanding your organisational strategy / business plan and objectives. We then:
Review your current state
Define where you want to get to
Produce a roadmap to get you there that aligns with and supports your key business priorities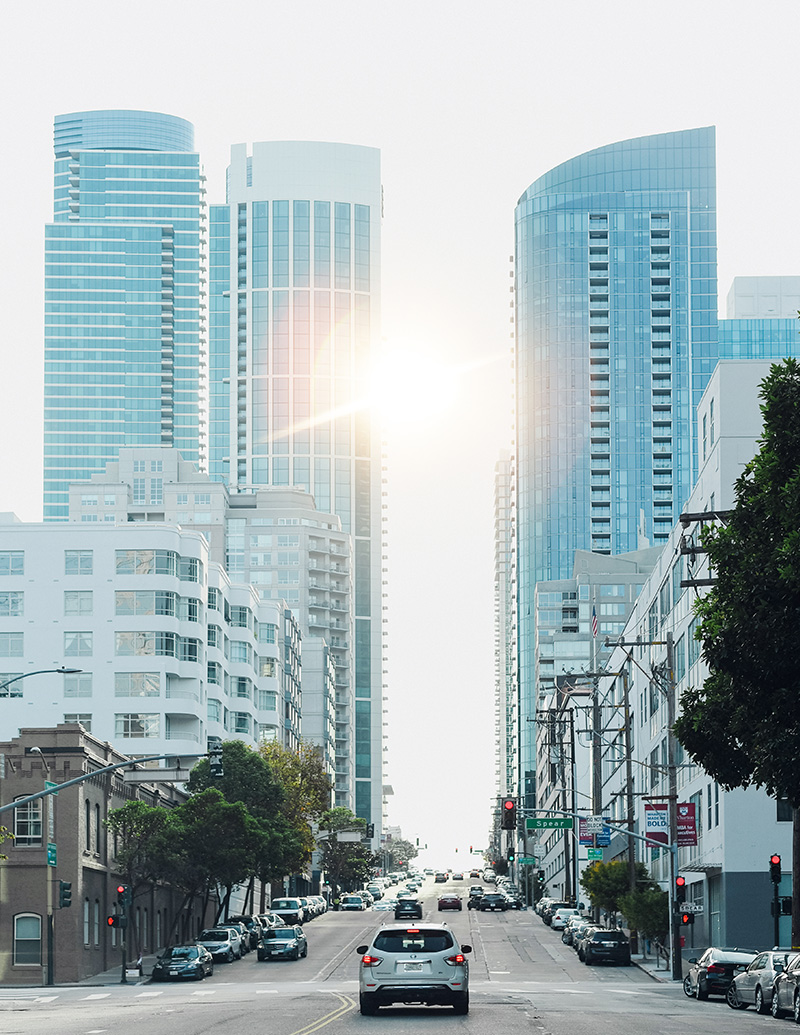 Our AREAs of Expertise
OUR CONSULTANTS ARE ALL Senior Practitioners
Virtual CIO/CDO
Business Cases
Digital/IT Governance Reviews and training
CIO and ICT Staff Training and Mentoring
ICT Reviews
ICT Transformation and Architecture
Health Checks
ICT Procurement Advice
Programme and Project Management
Level 5
138 The Terrace
Wellington, NZ 6011
P O Box 31-227
Lower Hutt, 5009
+64 21 918147
info@maxsys.co.nz